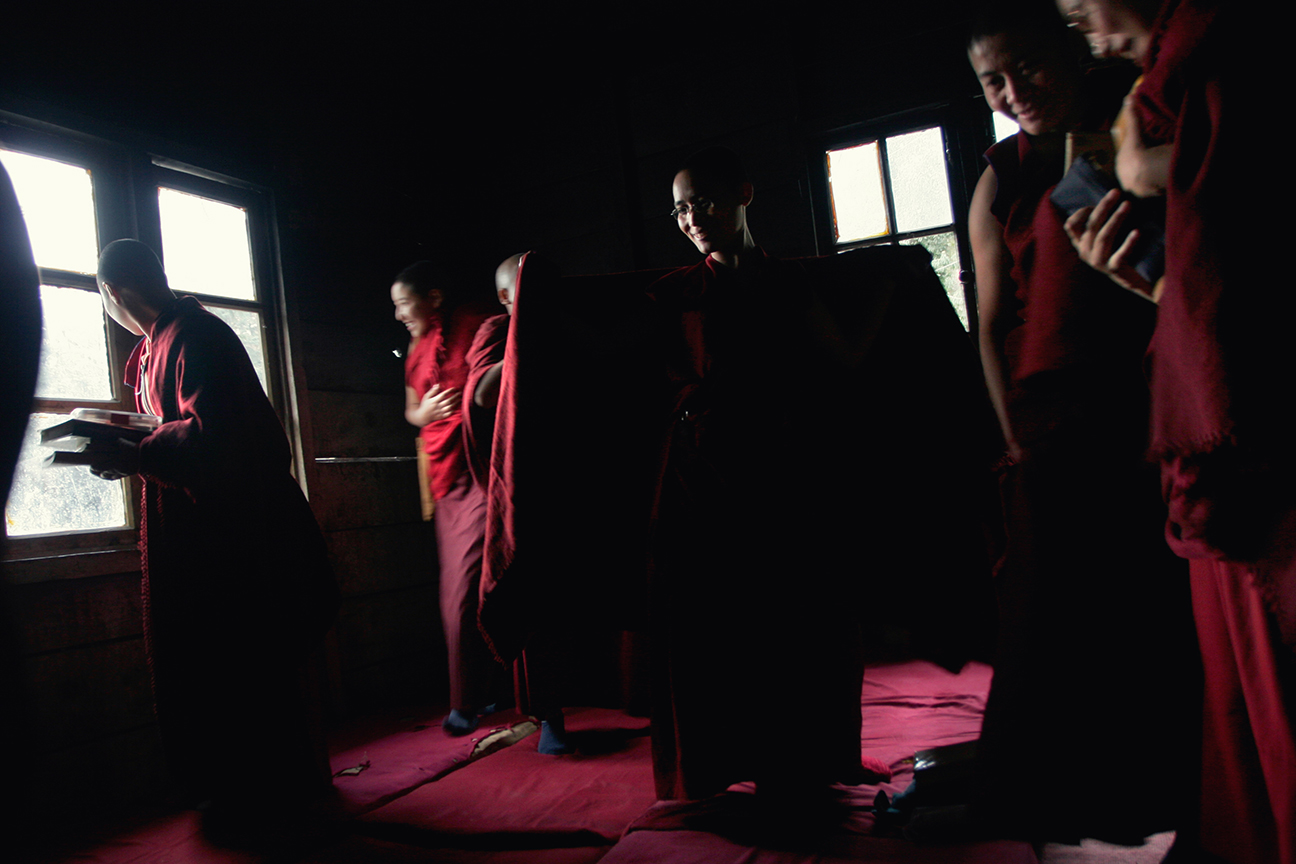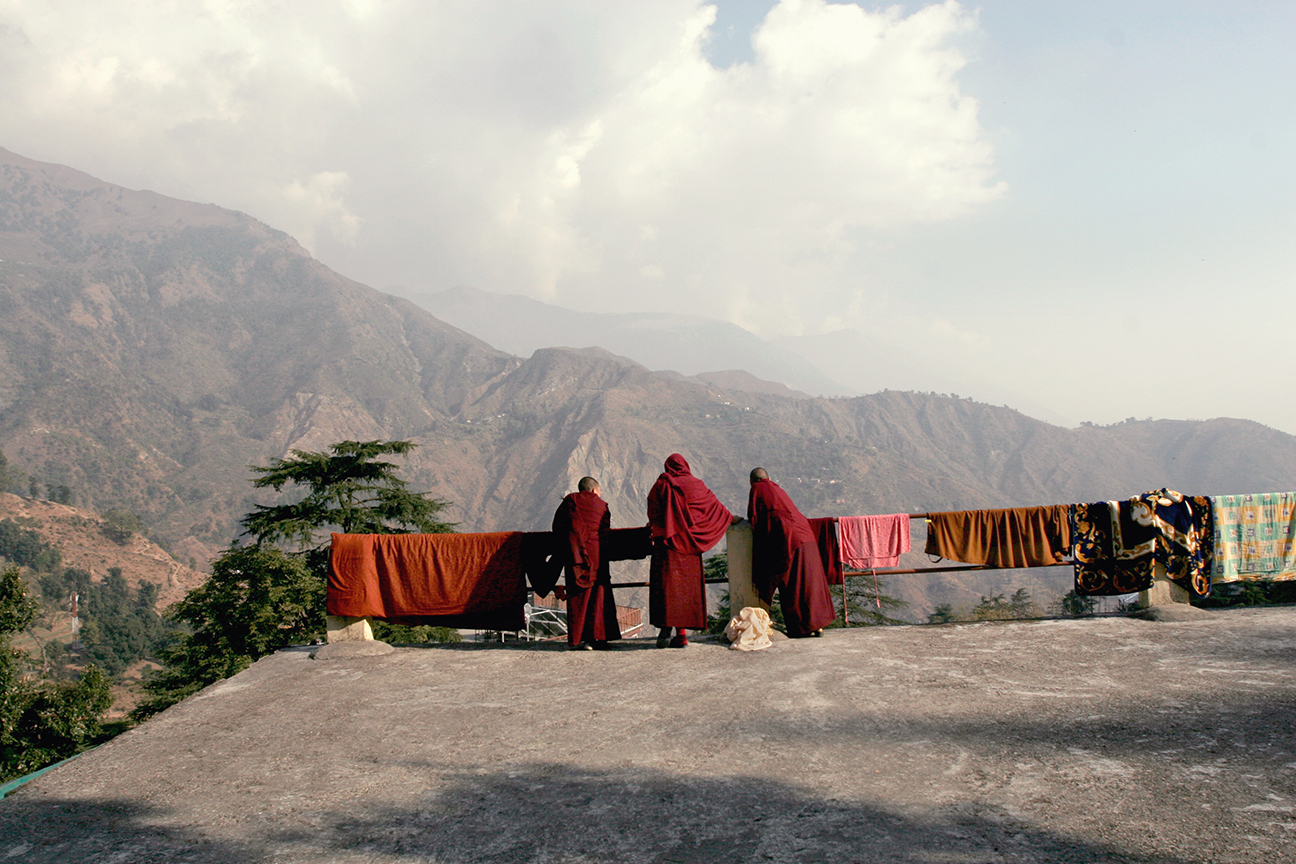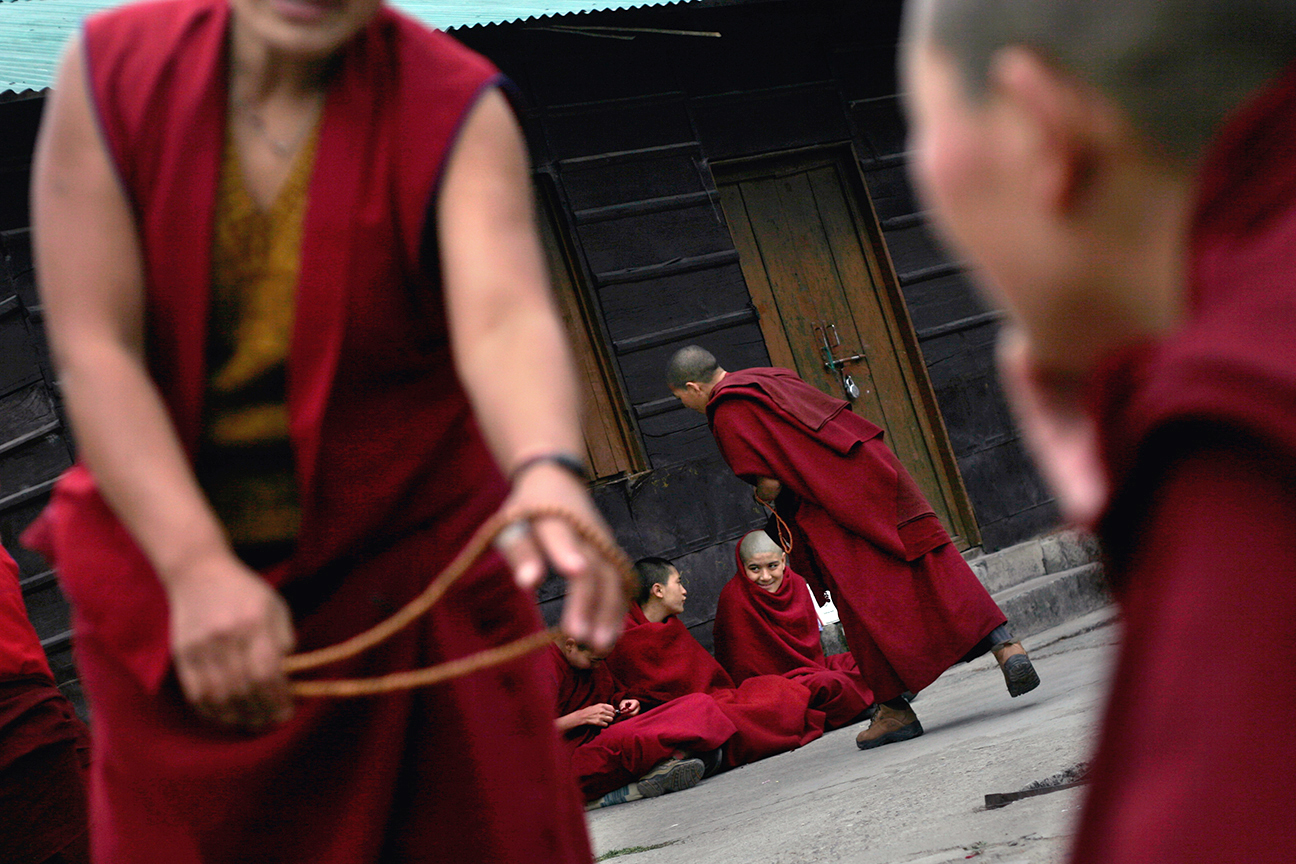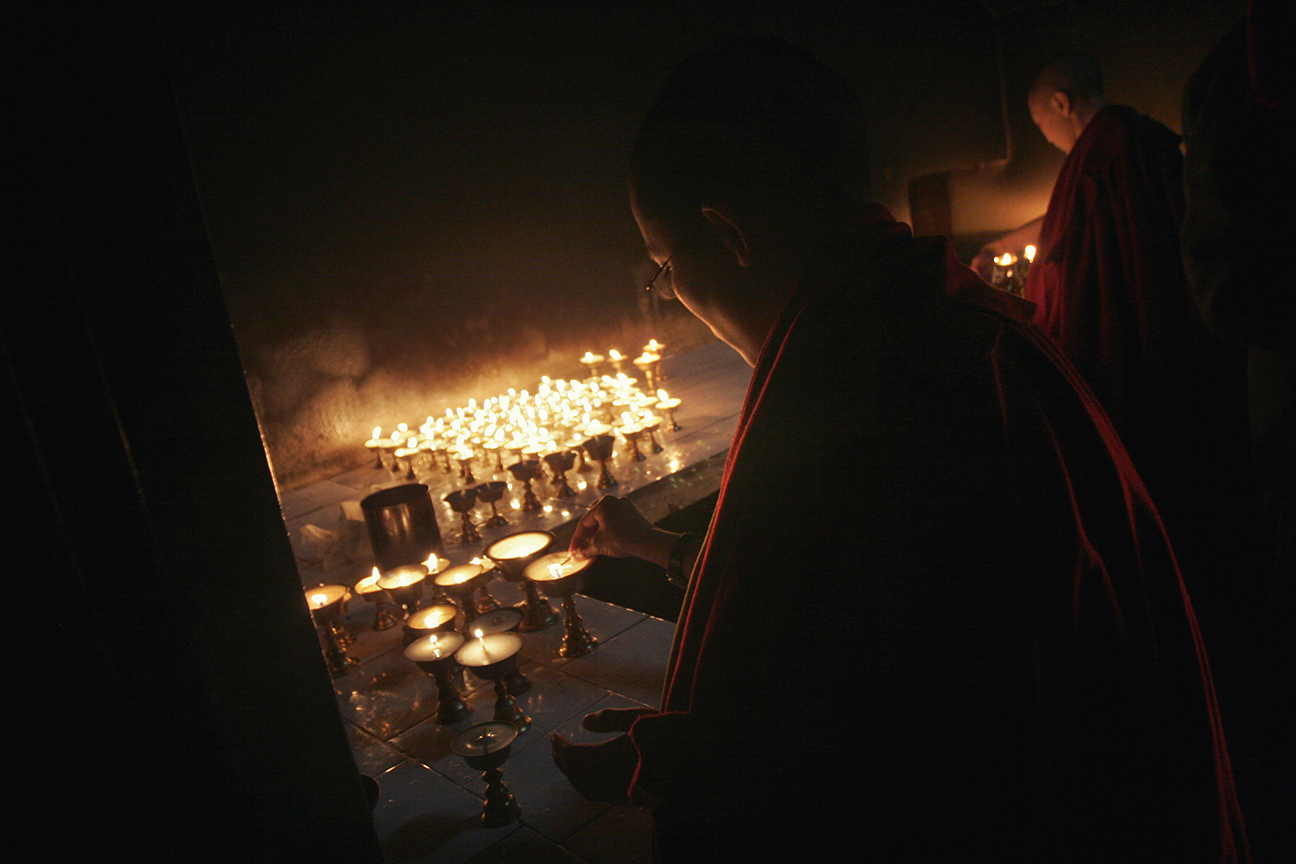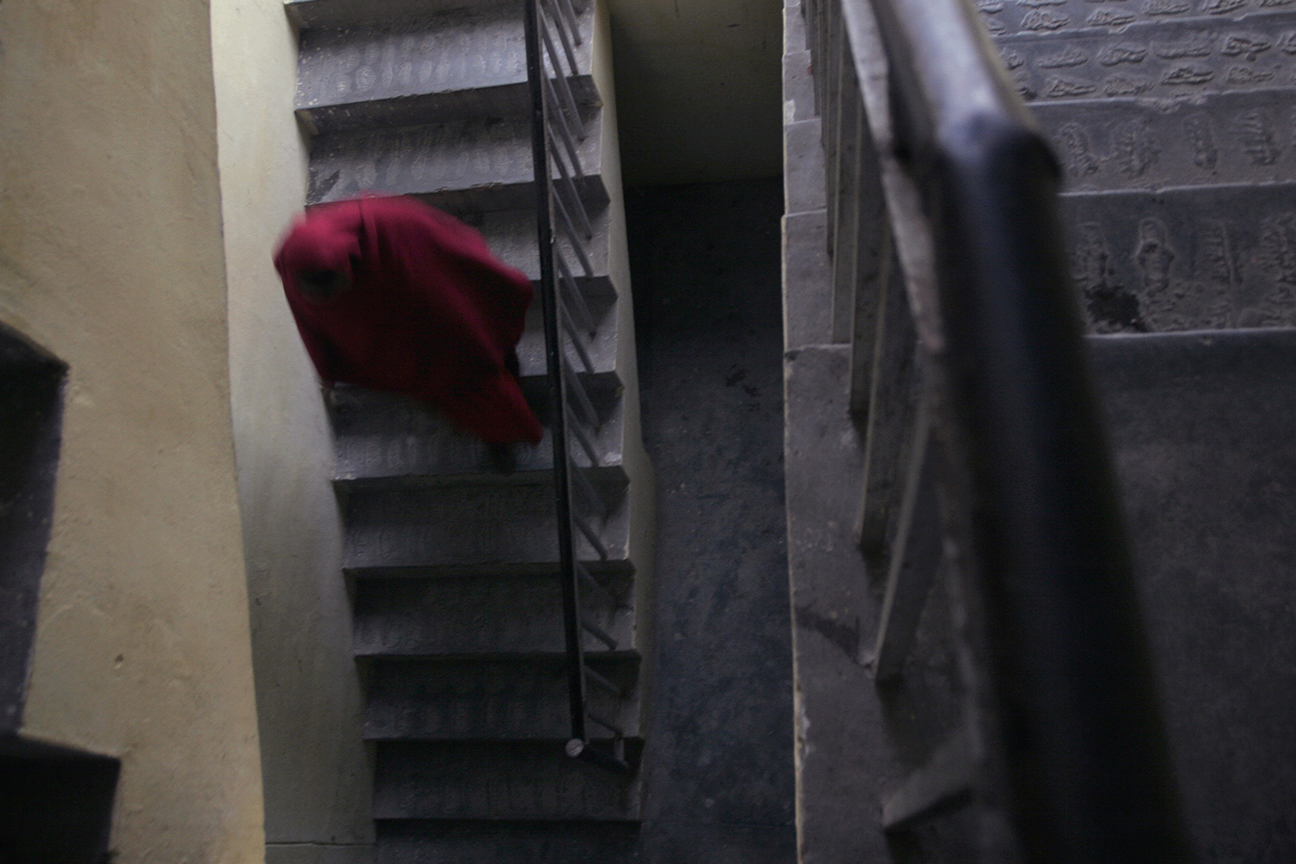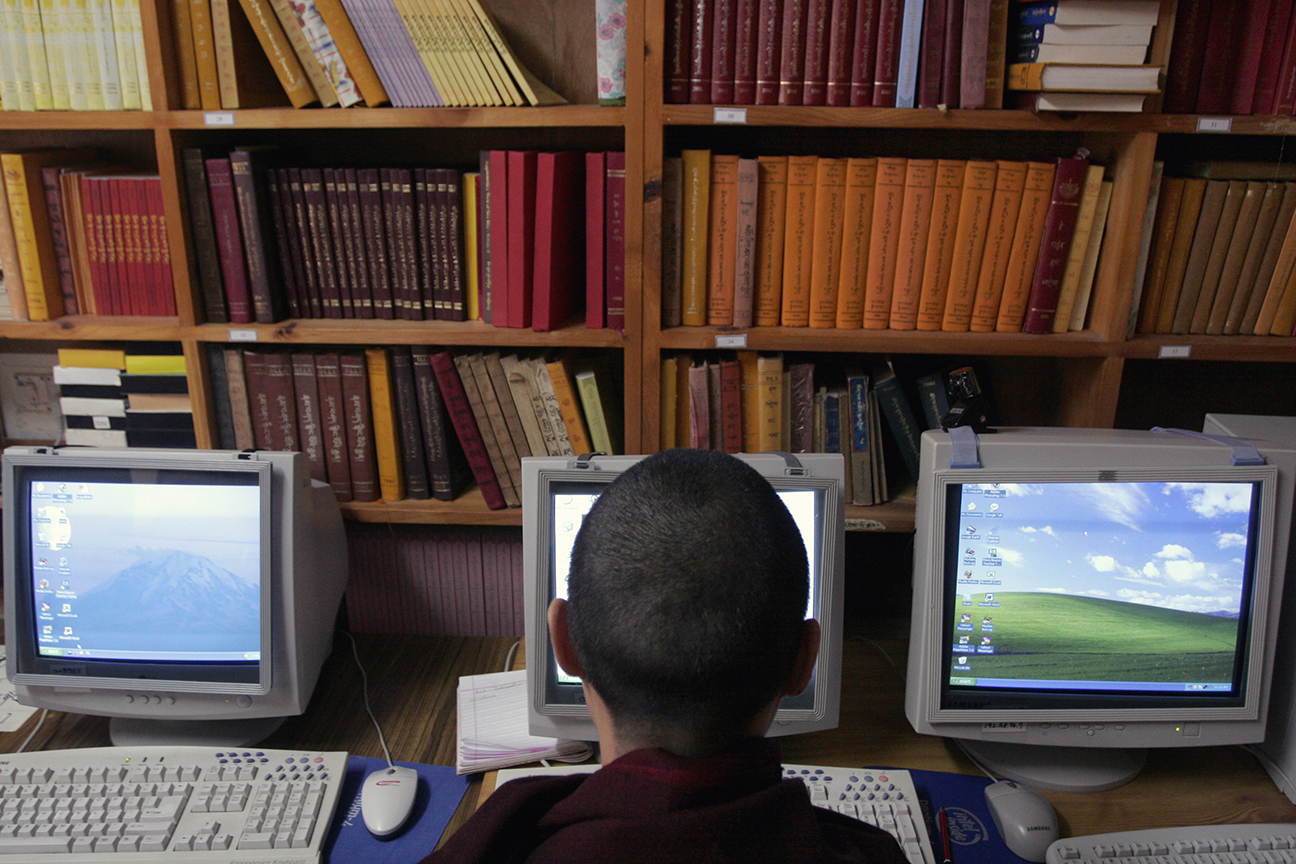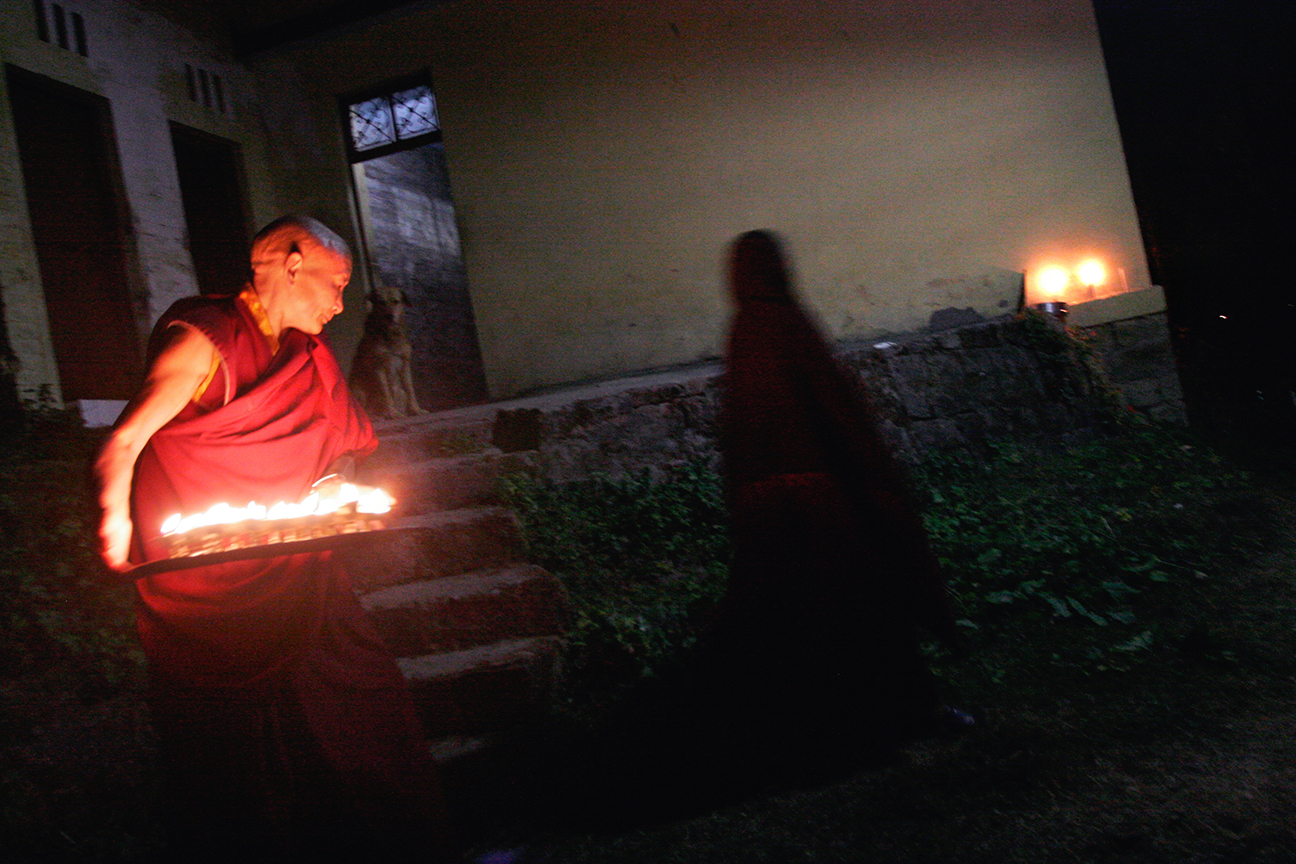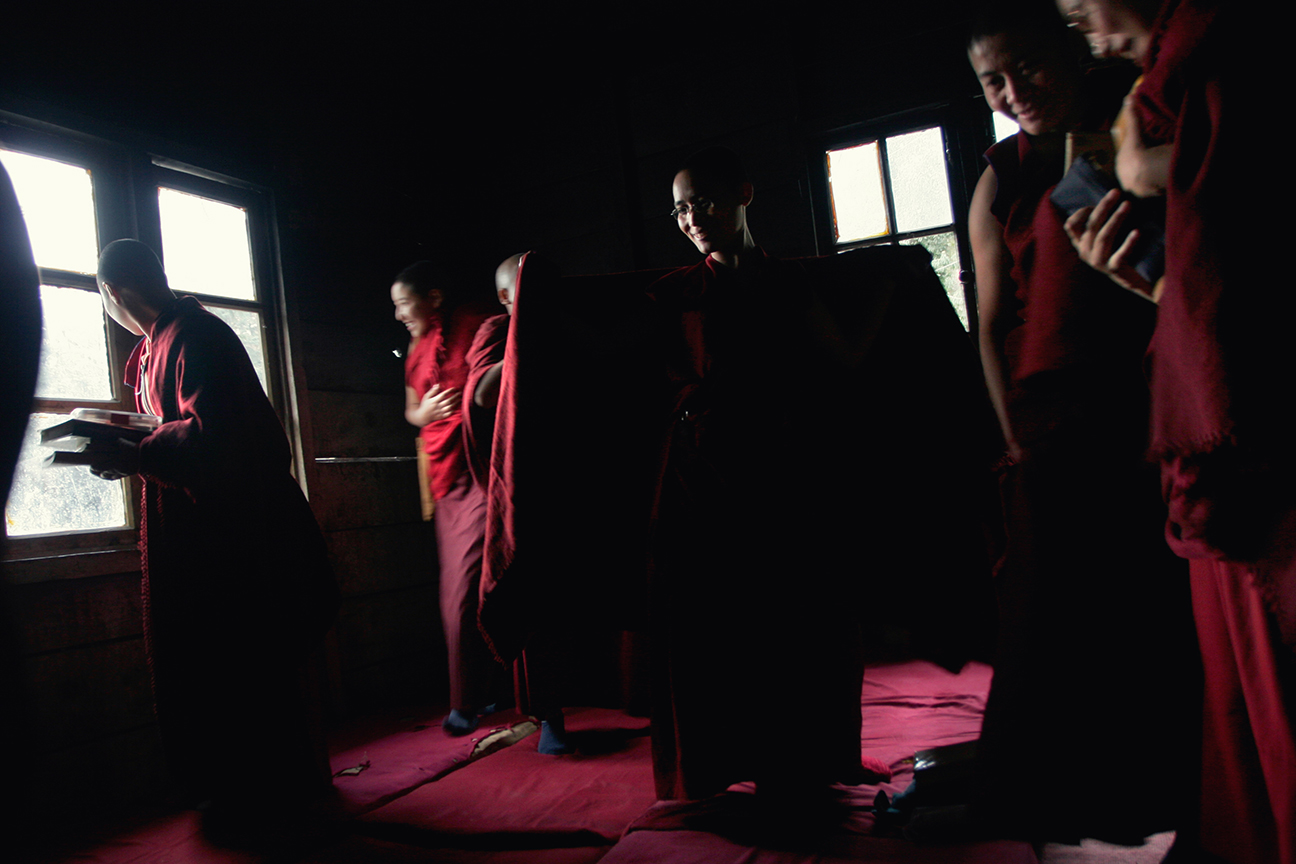 Dharamsala, India //
The Geden Choeling Buddhist nunnery in Dharamsala, India is one of the oldest nunneries in the exile Tibetan community. Nearly all of the roughly 150 living there were born and raised in Tibet, only to escape their occupied homeland in search of freedom from religious persecution. Many suffered imprisonment and torture under the Communist government of China, and traveled through the Himalayas on foot to reach Nepal, and eventually Dharamsala.
For the women of Geden Choeling, as with many Tibetans, living in exile is bittersweet. It allows opportunities for education and spiritual practice that were forbidden in Tibet, and the freedom to do what they can for their people from "outside." Yet they will always be visitors in someone else's country. And as India does not grant citizenship to Tibetan refugees, they continue to remain in a sort of national limbo.