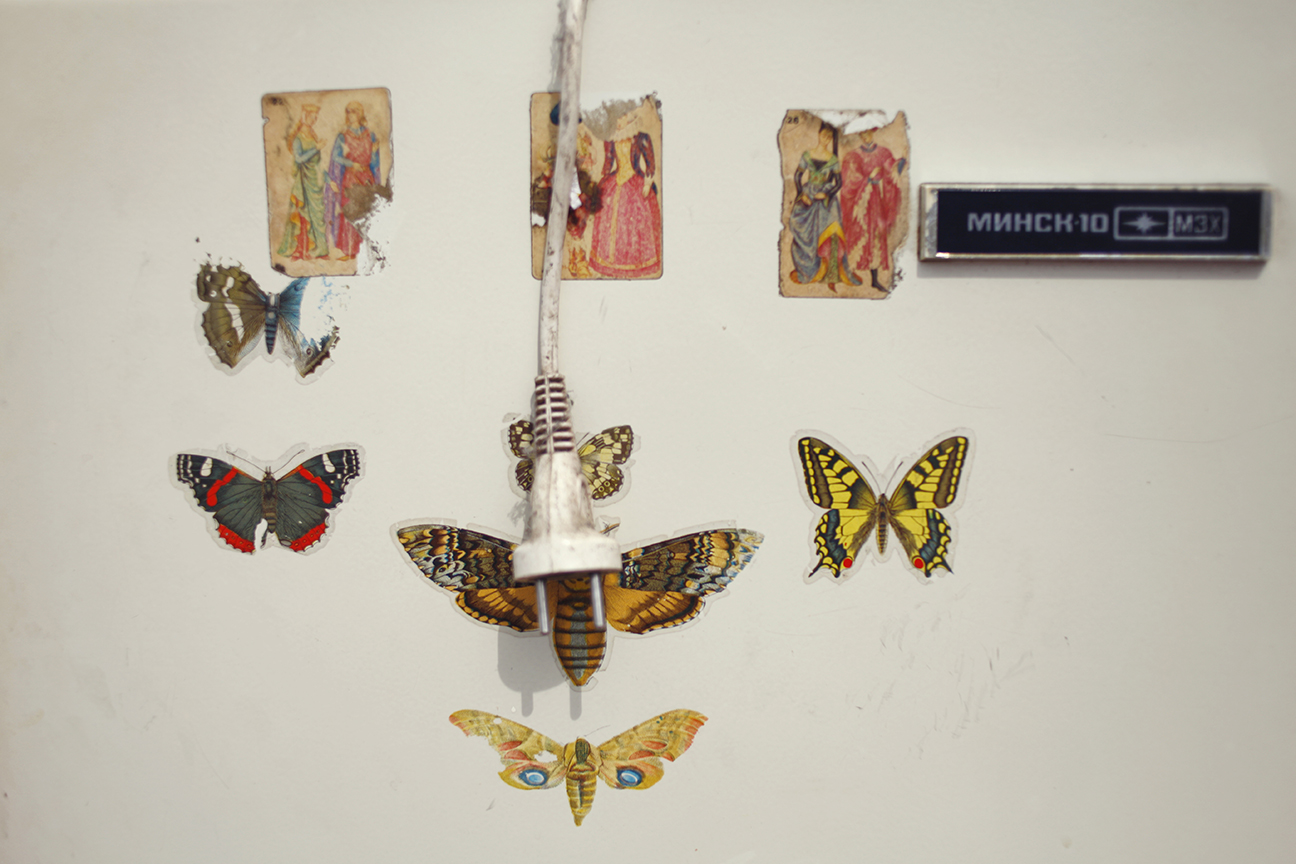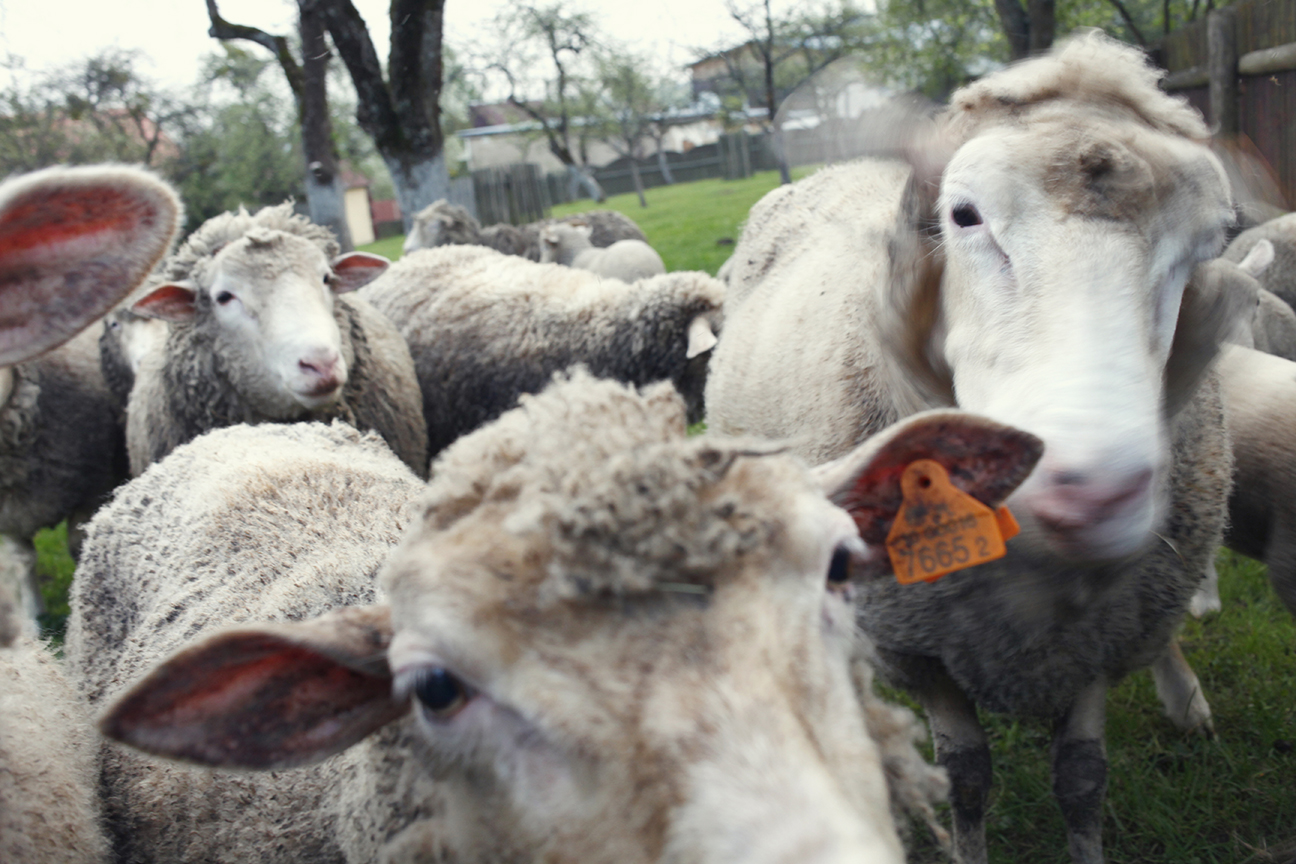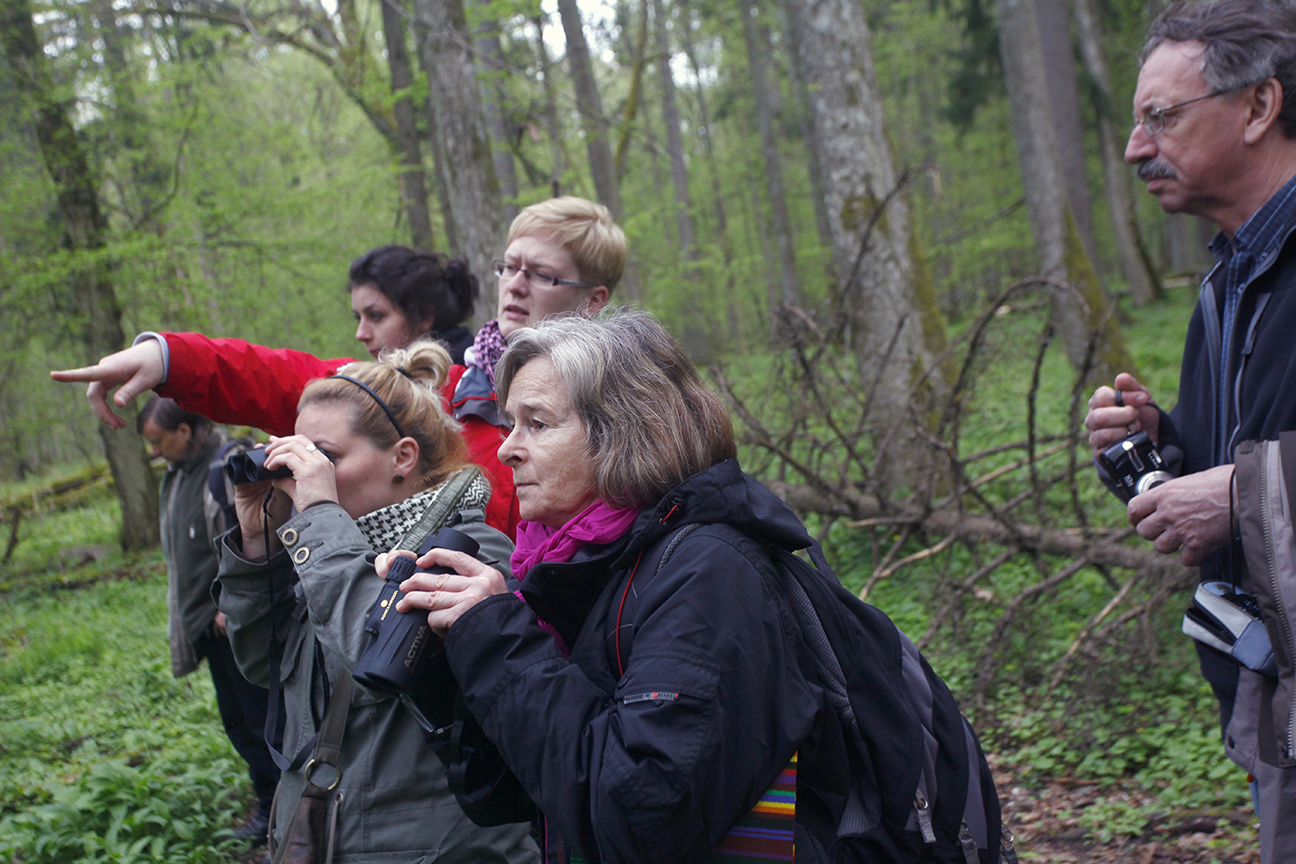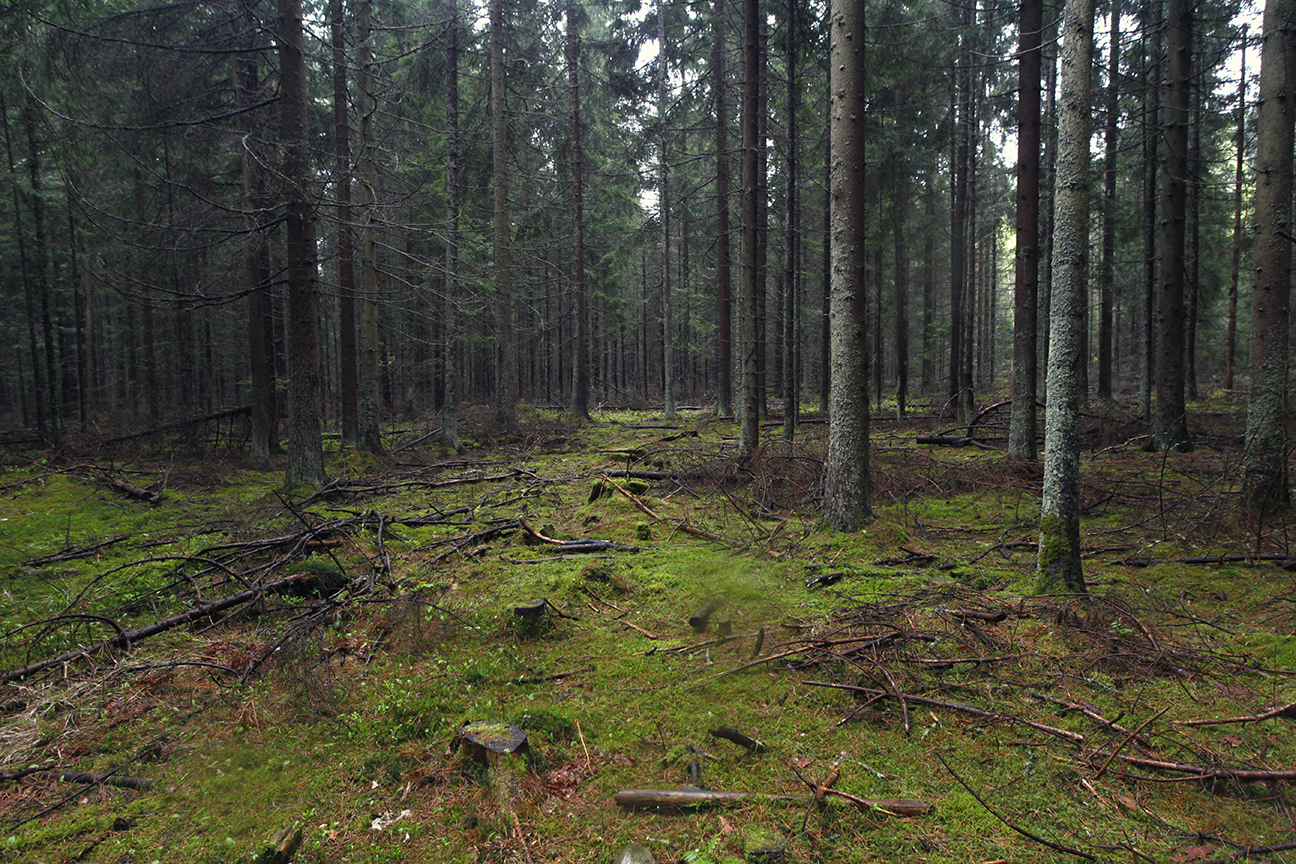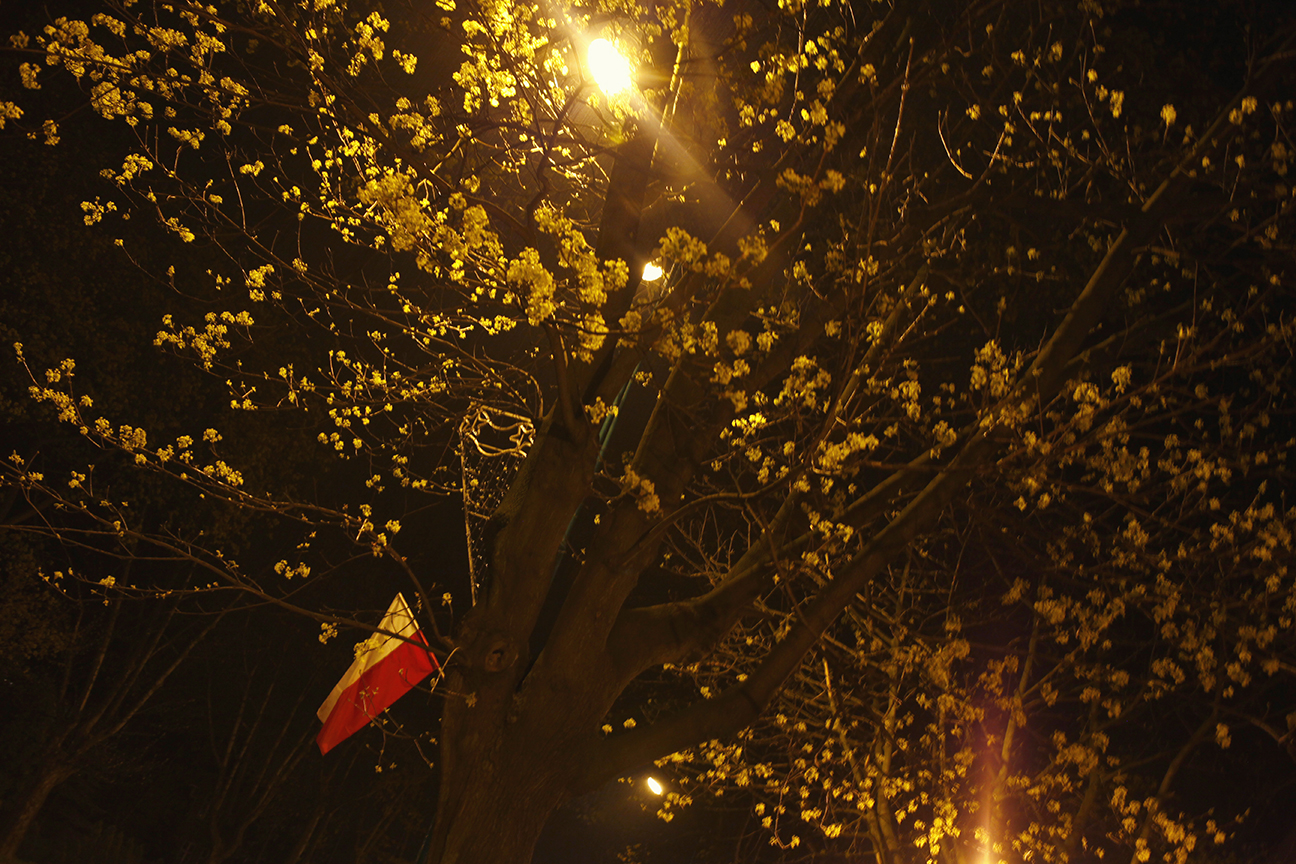 Bialowieza, Poland //
Since the fall of the Soviet bloc, and particularly since joining the European Union, Poland has been developing the kind of tourist economy that other western European countries have enjoyed for decades.
Bialowieza Forest, located in the northeast corner of Poland and continuing over the border to Belarus, is one of these quietly-kept treasures. The region has survived hundreds of years of farming and industrialization thanks to the thoughtful protection of kings and czars, who used the forest as a royal hunting ground. As the last remaining primeval woodland in Europe, the National Park and surrounding area have been a Polish holiday retreat for centuries, yet relatively unexplored by the outside world, save for scientists and in-the-know nature enthusiasts. The ancient forest serves as a refuge for wild European Bison and numerous rare plant and animal species, making the ecosystem a treat for biologists.