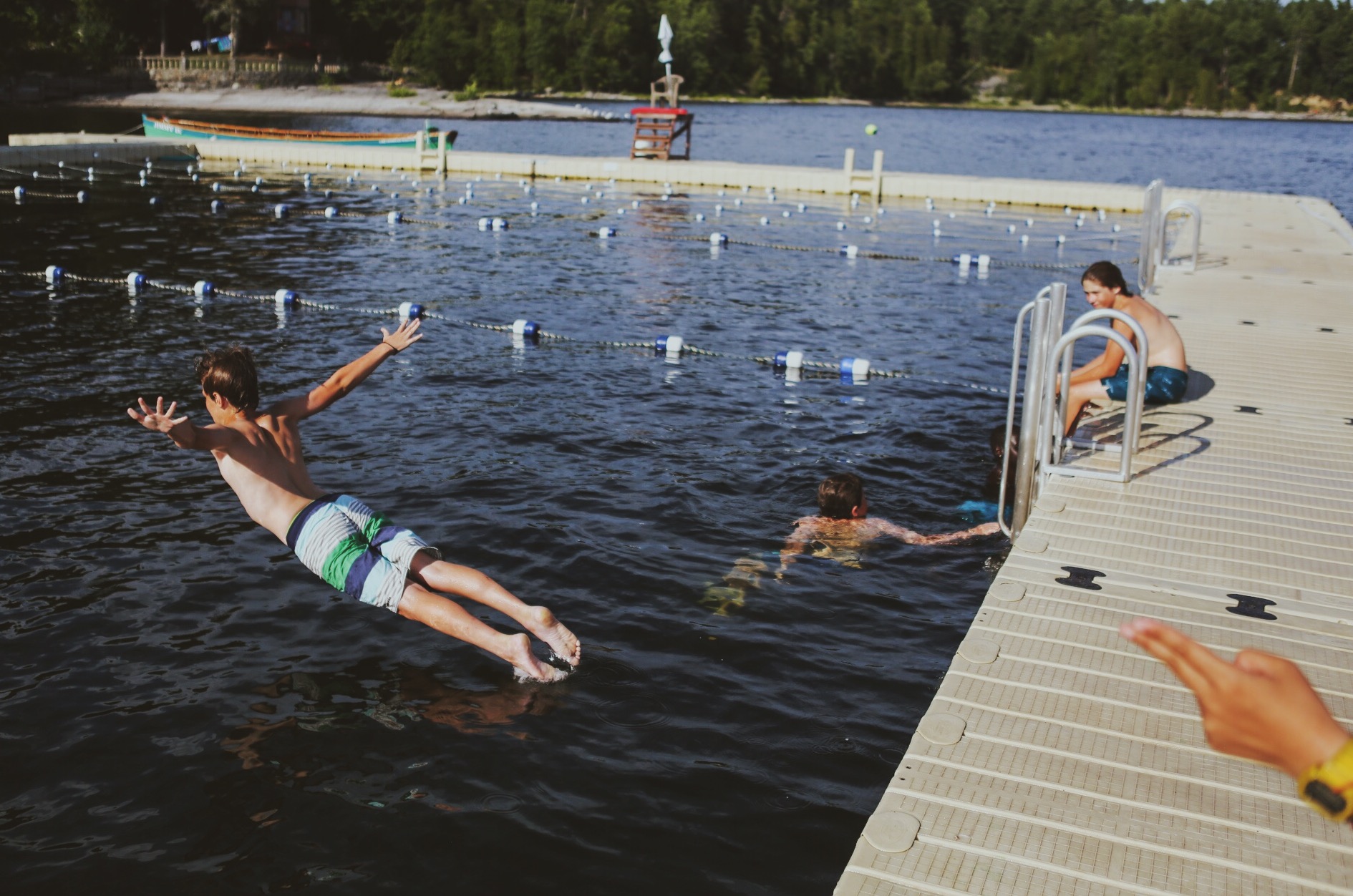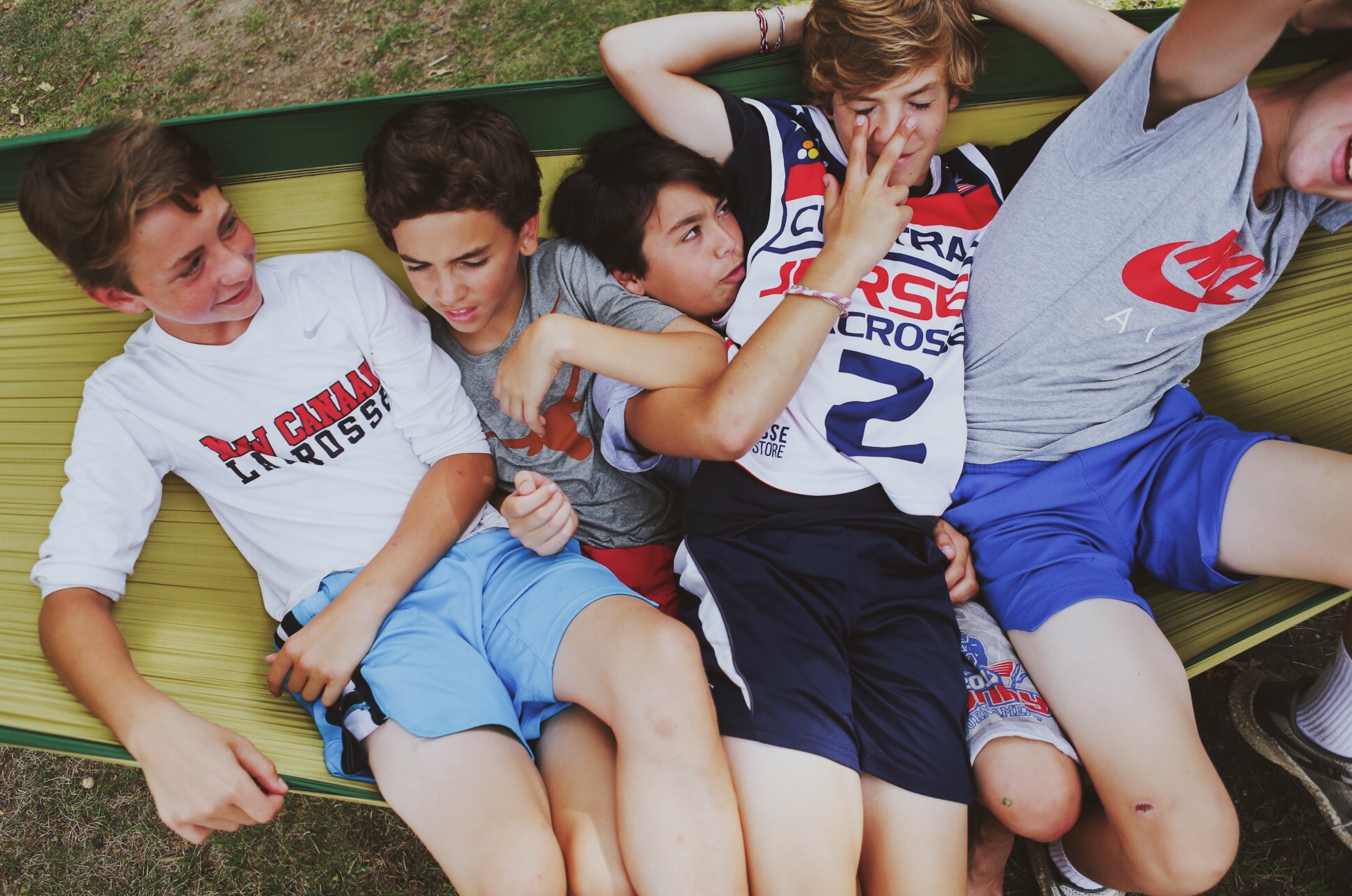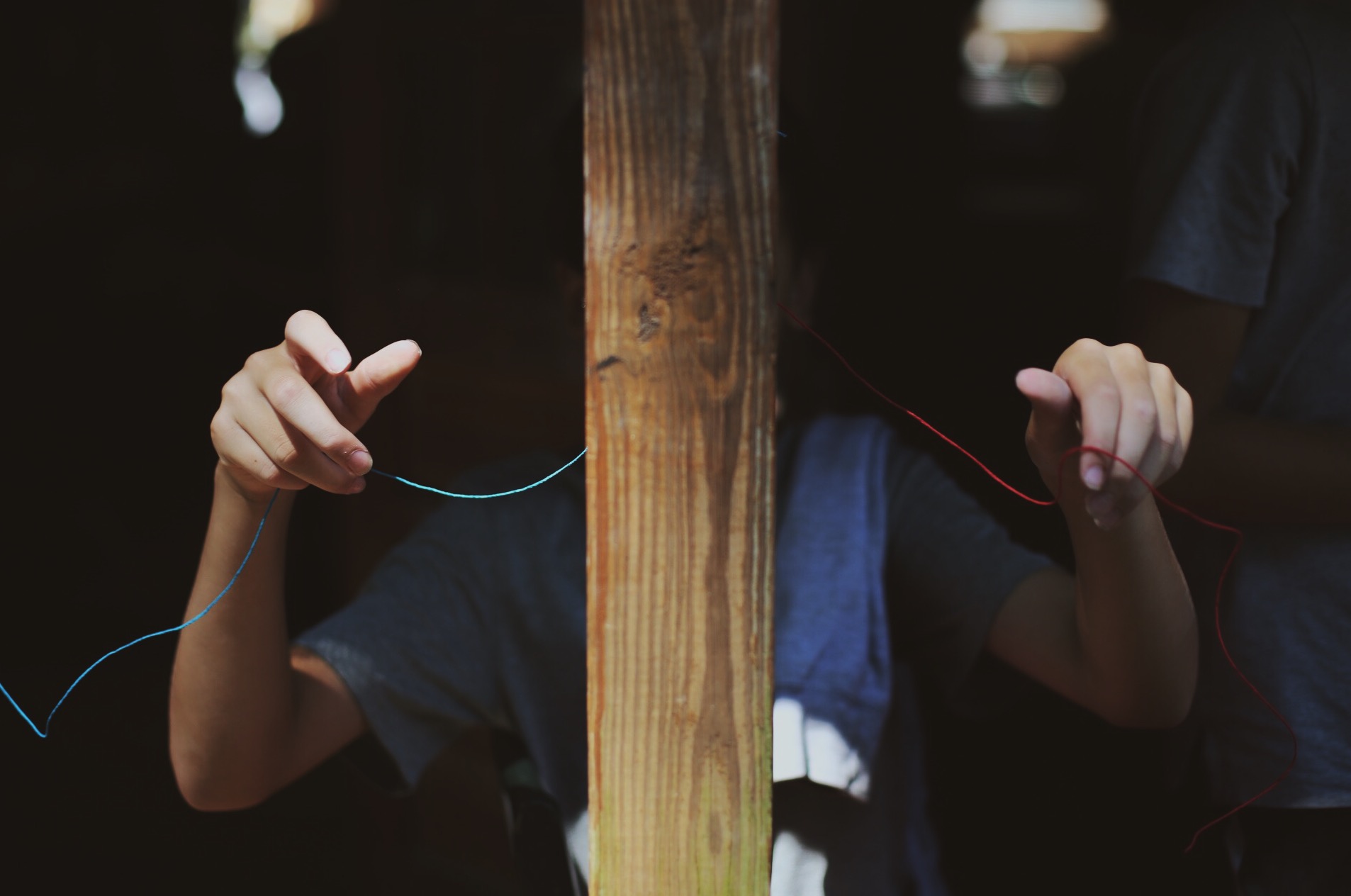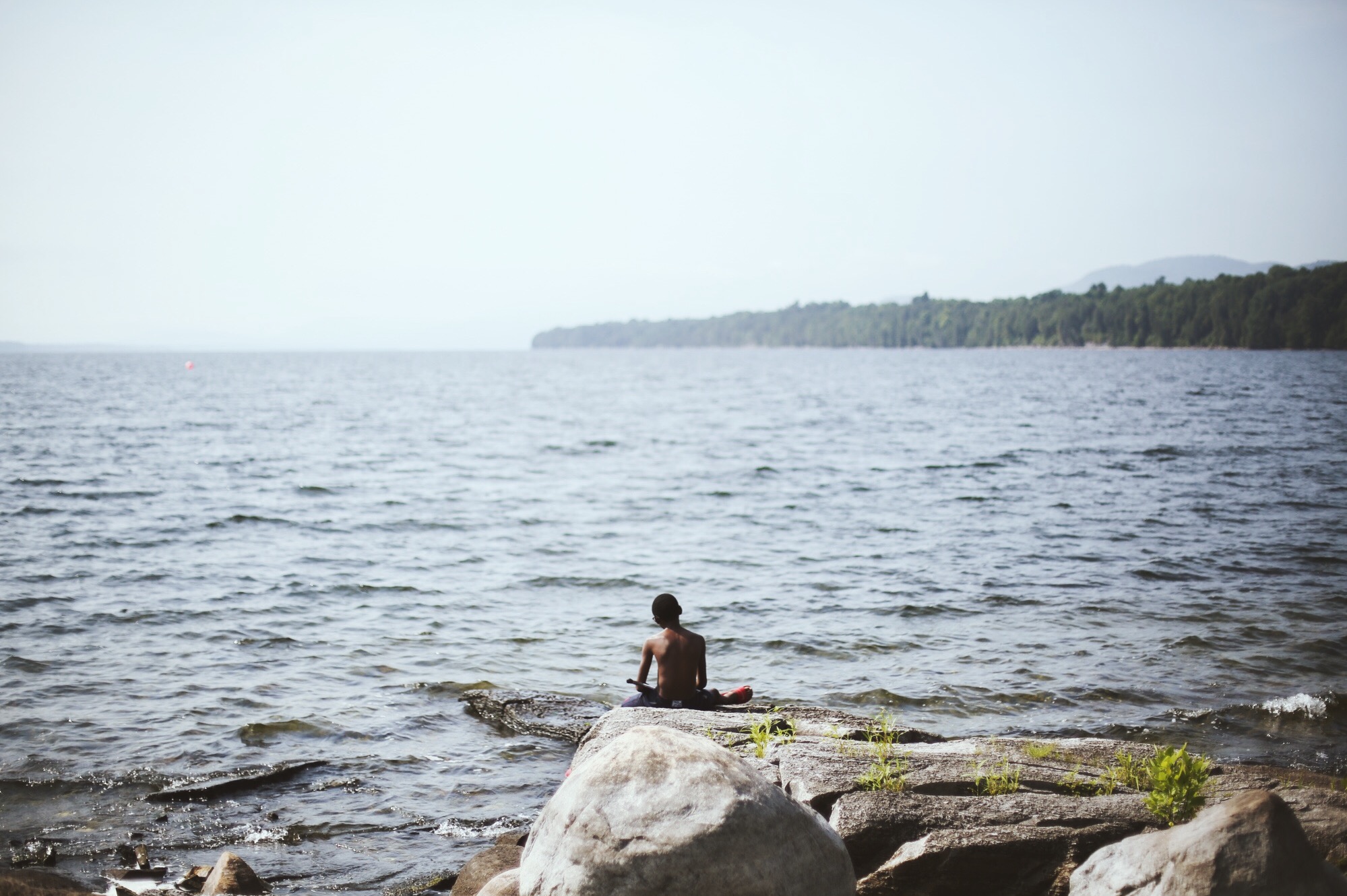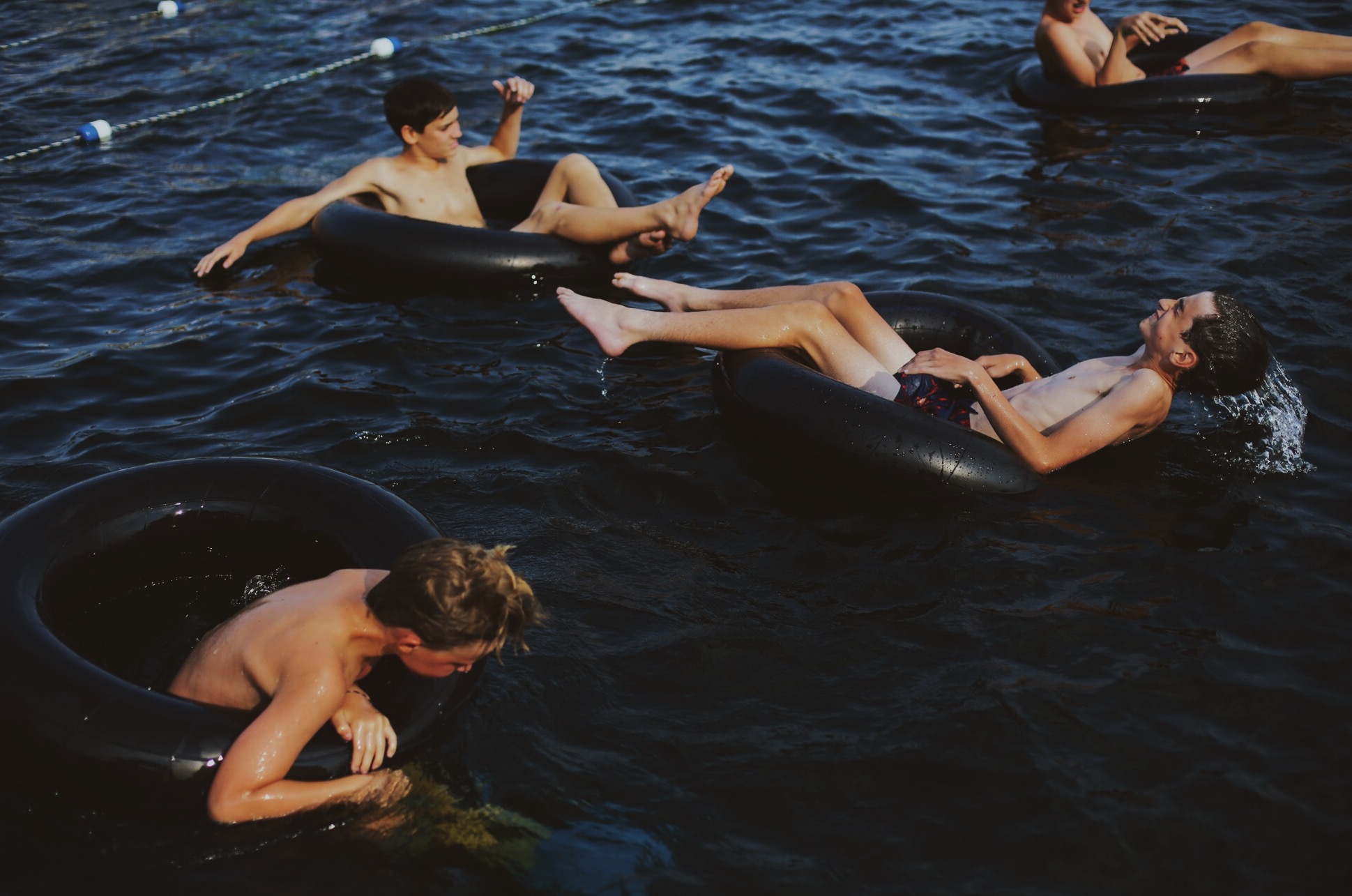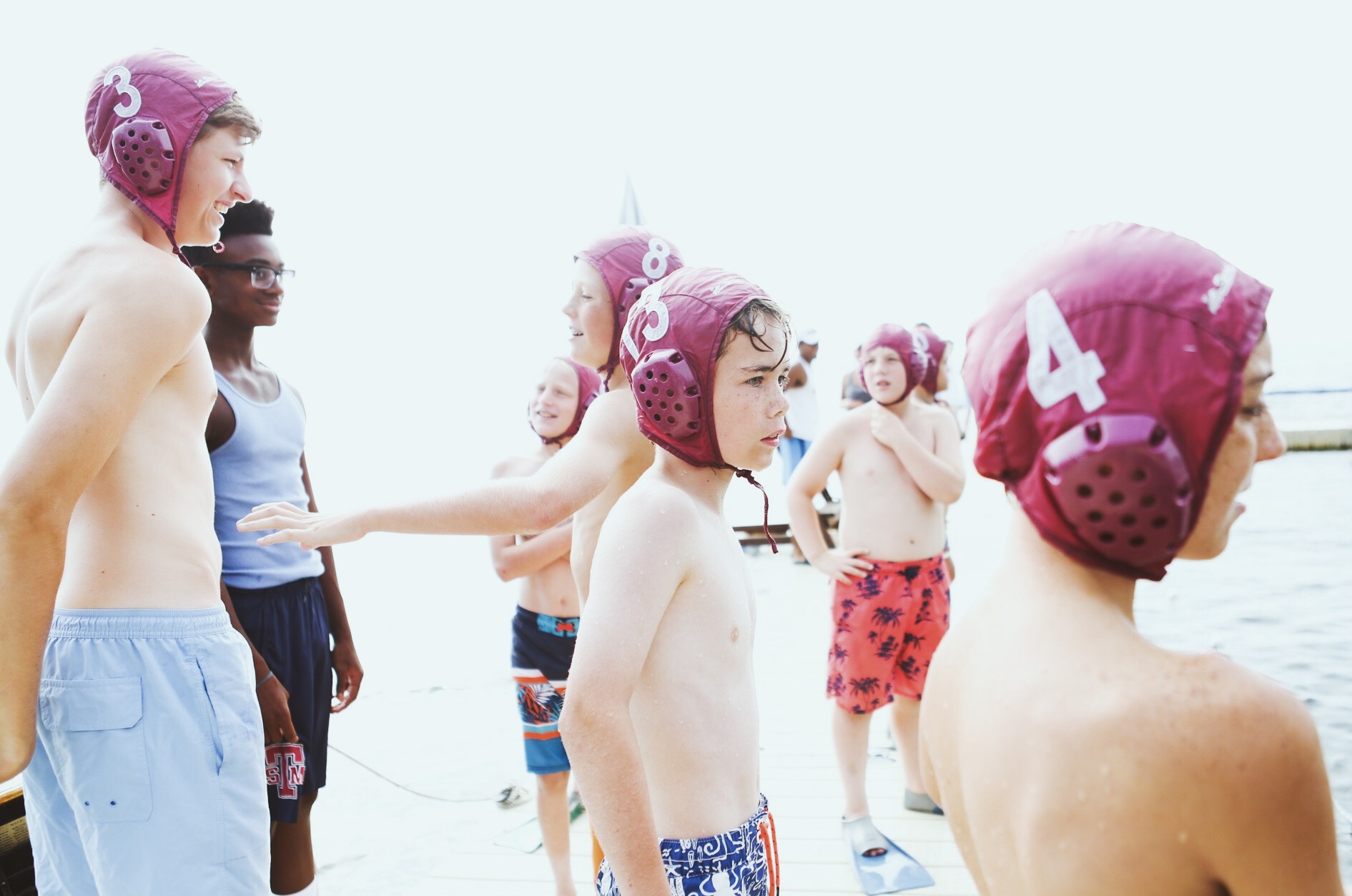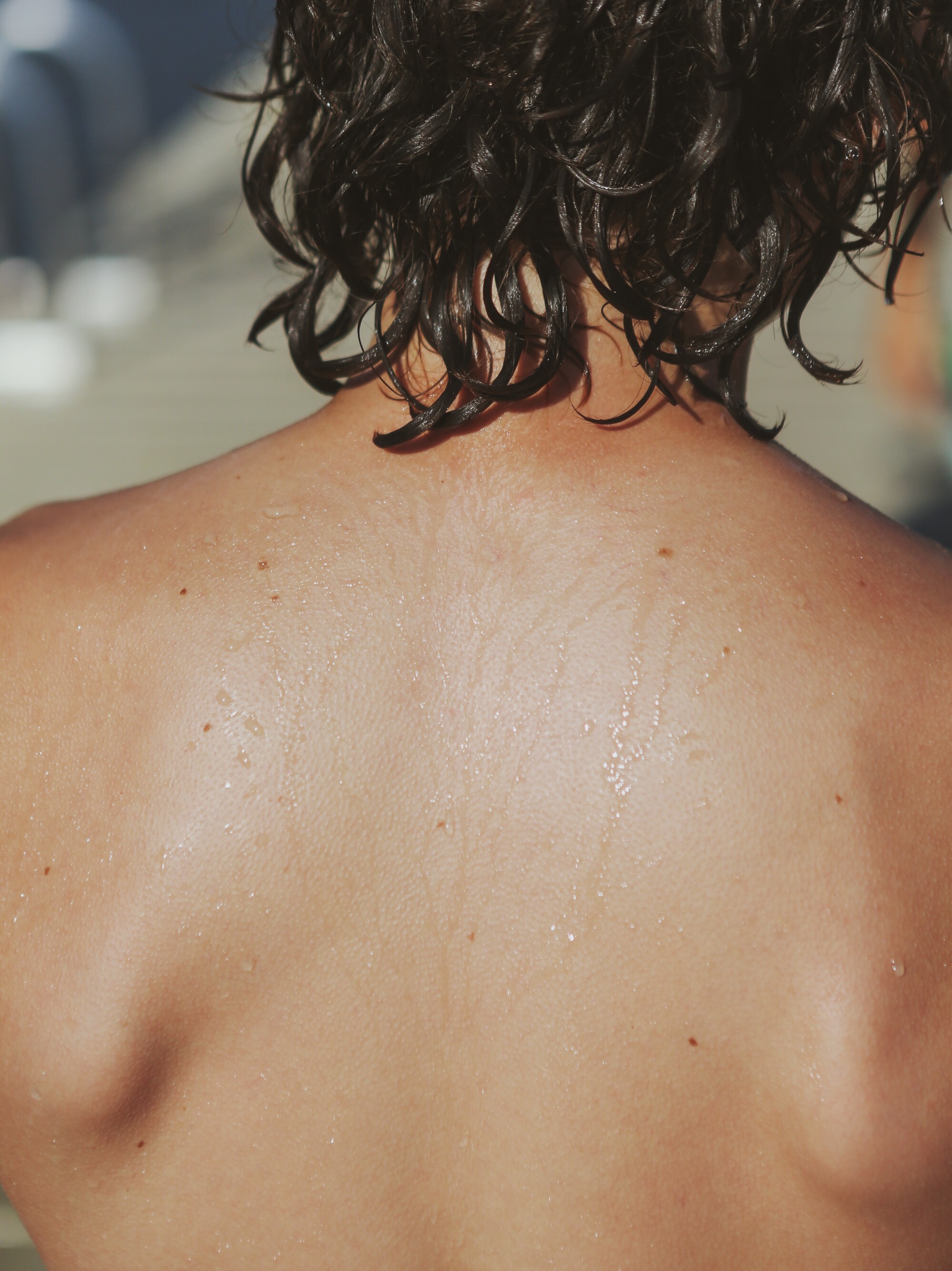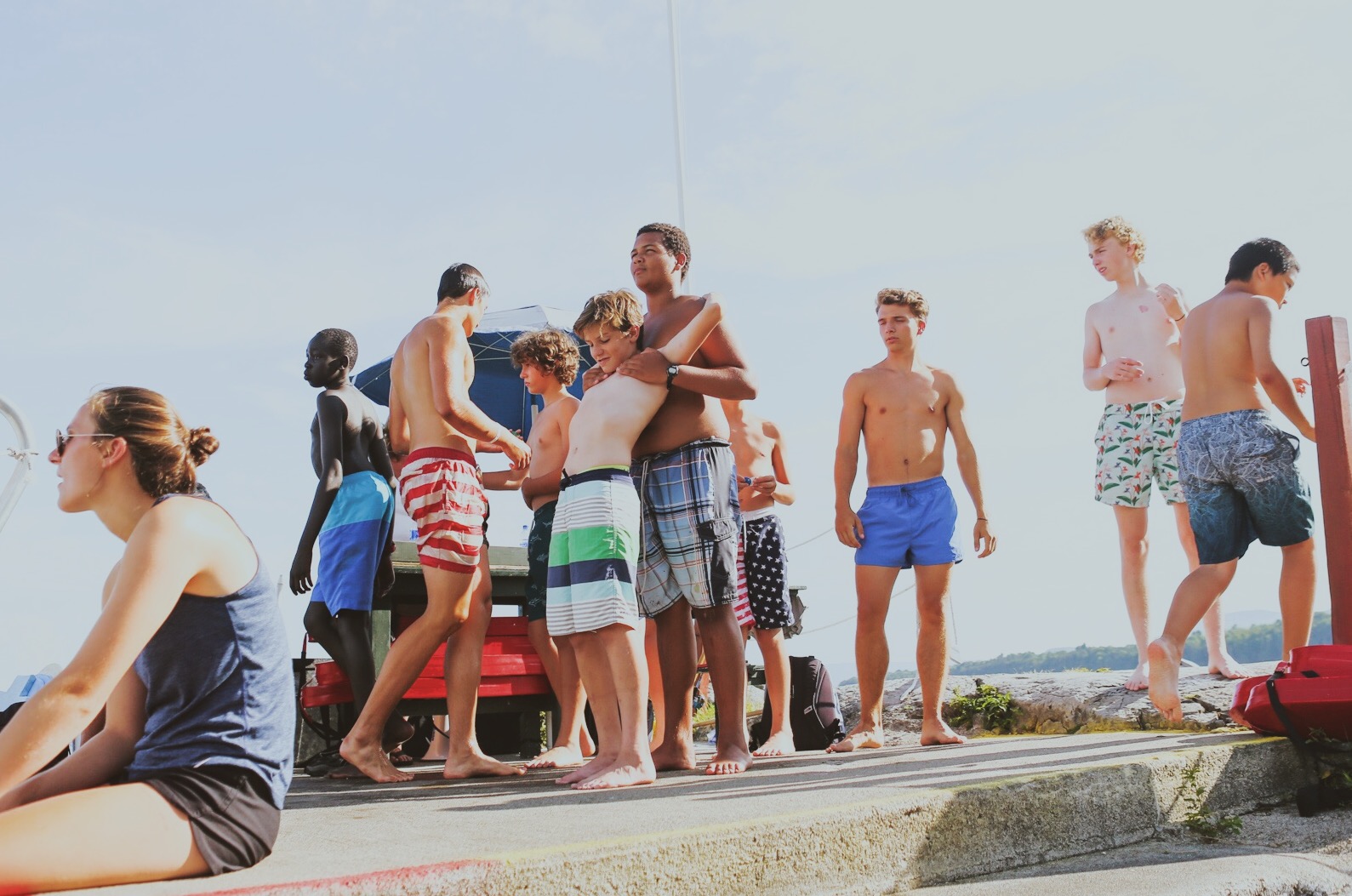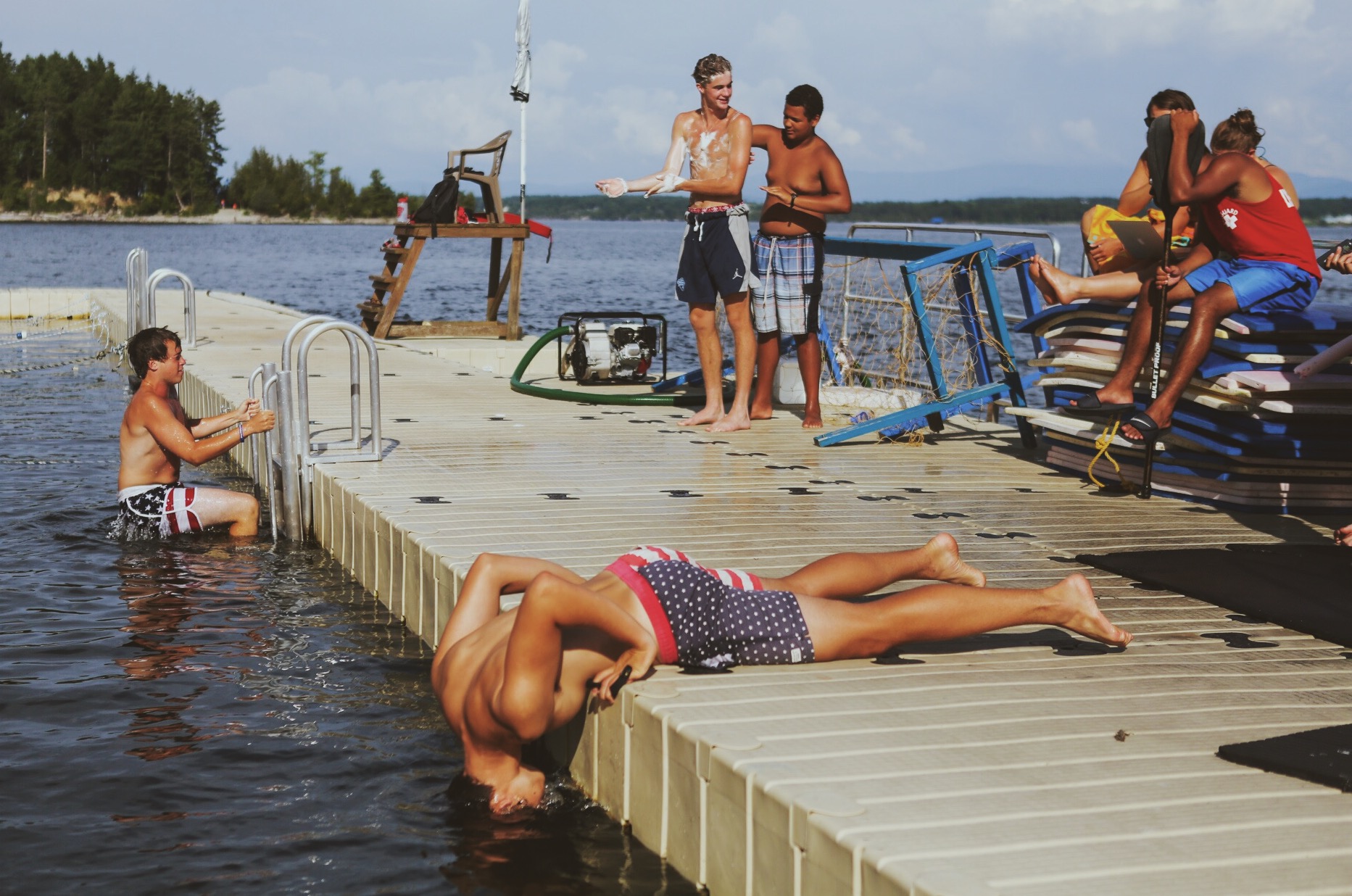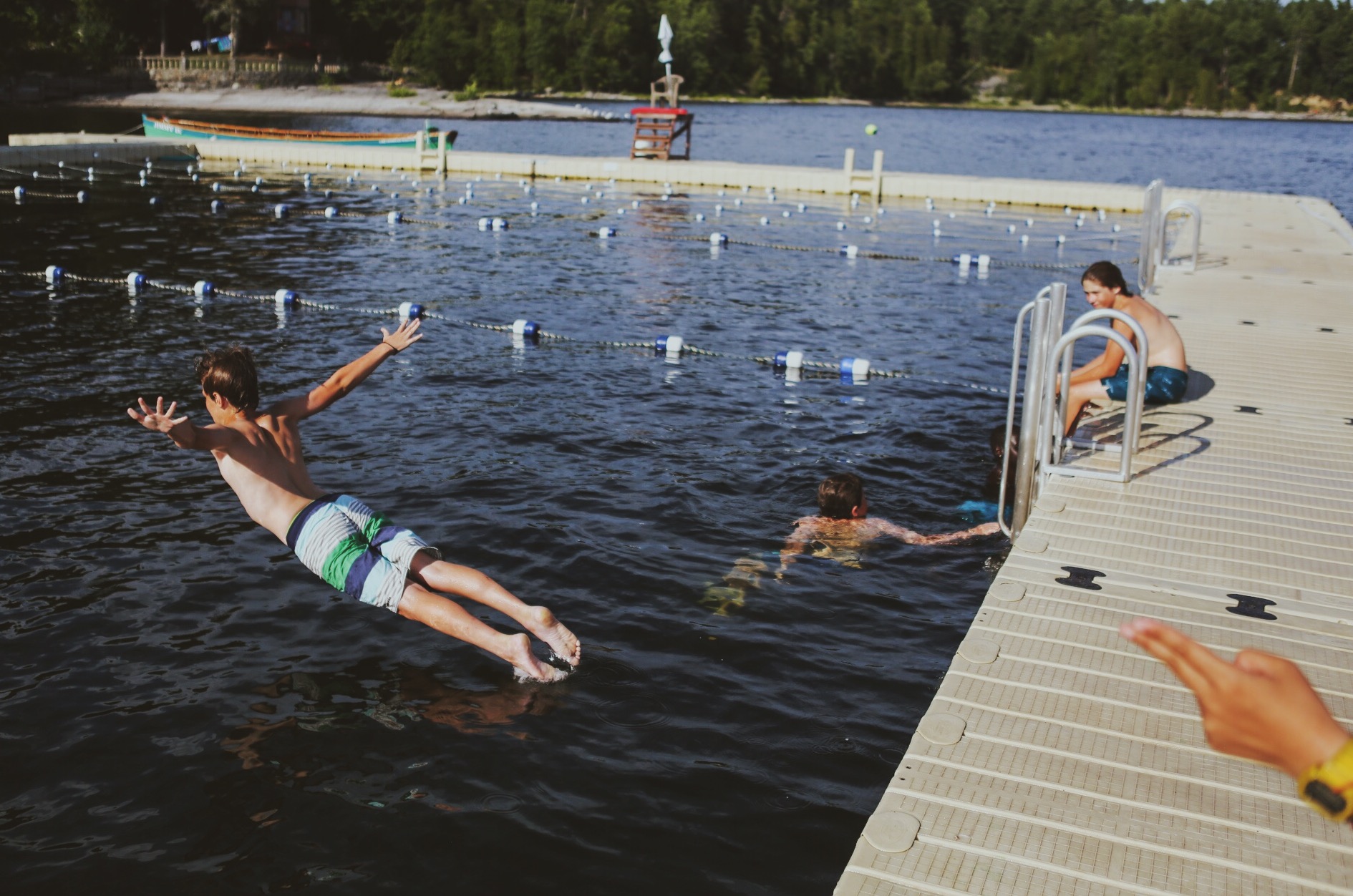 Founded in 1885 in northern New York state, Camp Dudley is the oldest continually operated summer camp in the U.S. Their mission statement reads that their goal is to "develop moral, personal, physical, and leadership skills in the spirit of fellowship and fun, enabling boys and girls to lead lives characterized by devotion to others." Their motto is "the other fellow first." The all-boys Dudley campus and its all-girls sister camp, Kiniya, remain separated by both gender — however kids choose to self-identify — and a deep, wide Adirondack lake.
I've spent three summers documenting life at Dudley for the YMCA camp. Every year I'm floored by witnessing the outward affection boys and young men can have for one another when they're taught it's ok and have examples in the teenagers and staff around them.
Photographed for the YMCA
We're ruminating heavily as a society on toxic masculinity and the bile-like consequences of it. Conversations deservedly often center around those who identify as female. But we also know that patriarchal systems have a history of rewarding ego and pride in males while crushing any sense of emotional vulnerability and openness in love.
When roaming the grounds of Dudley, I find myself meditating on the fact that every assailant and dictator began as a boy. Everyone who has watched careers crumble because of harmful actions to others was at one point young, innocent and curious. Boys become men, which means one of the most radical things we can do right now is simply raise better boys.